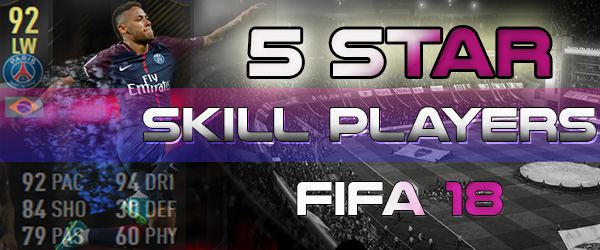 5 star skills players FIFA18
All the 5 star skills players FIFA18. In FIFA 18 Ronaldo, Neymar and Pogba are joined by new Icons Pele, Maradona and Ronaldinho. After playing FIFA 18 for a few days now we know that skilling is more effective than in previous versions.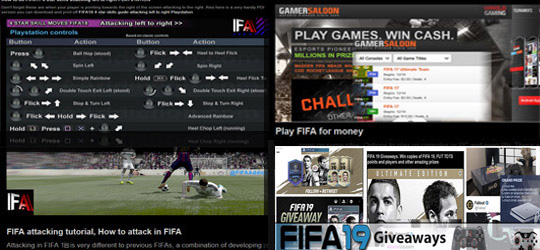 Learn how to do every skill in FIFA with our printable guide FIFA skills guide page.
Play FIFA for money against others and in competitions. FIFA for money page.
Improve your FIFA play attacking and defending. FIFA tutorials page.
To win consoles controllers FIFA 18 and more check our FIFA giveaways page.