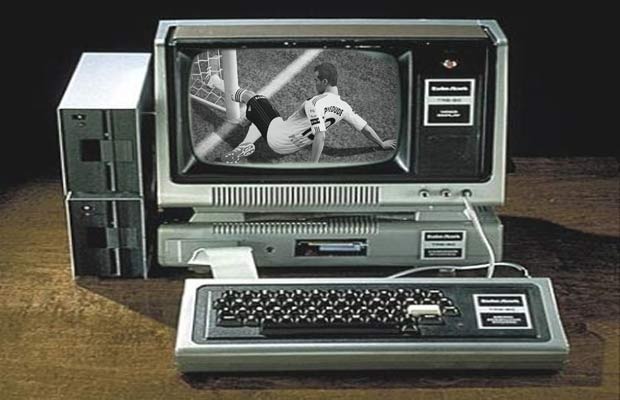 Xbox EA Server connection issue
This is only for the issue that a player cannot connect at all on Xbox to EA server. Check our big page on FIFA lag fix and the FIFA connection fix page for an absolute stack of help on issues and suggestions.
If you find that an account can't connect to EA servers on Xbox when another one can (for example you have two accounts or brother on same xbox connects fine) then it is usually a date of birth setting. A lot of peoples are set to way before 1900 and this means they can't connect to the servers as it doesn't accept people older than 125 (unfair on those older).
To check the age listed on your account, perform the steps listed below:
Sign into http://www.passport.net using the e-mail address and password associated with your Xbox Live Gamertag.
Click the 'Registered Information' link on that page.
Update your date of birth to your correct day, month, and year of birth.
You should now be able to sign in and play online.
Otherwise EA can fix this via their live chat.
Contacting EA support and live chat
Let us know if this works for you!